A shipping company with centuries of experience
Hecksher is one of the oldest still active shipping companies in the world. Founded in Denmark in 1797 by Samuel Siegfried Hecksher, we have over 220 years of experience in the shipping industry. 
Despite our age, we are a modern and flexible company, thriving in the rapidly changing world at sea, on land, and in the air. We pride ourselves on delivering optimal shipping solutions every time.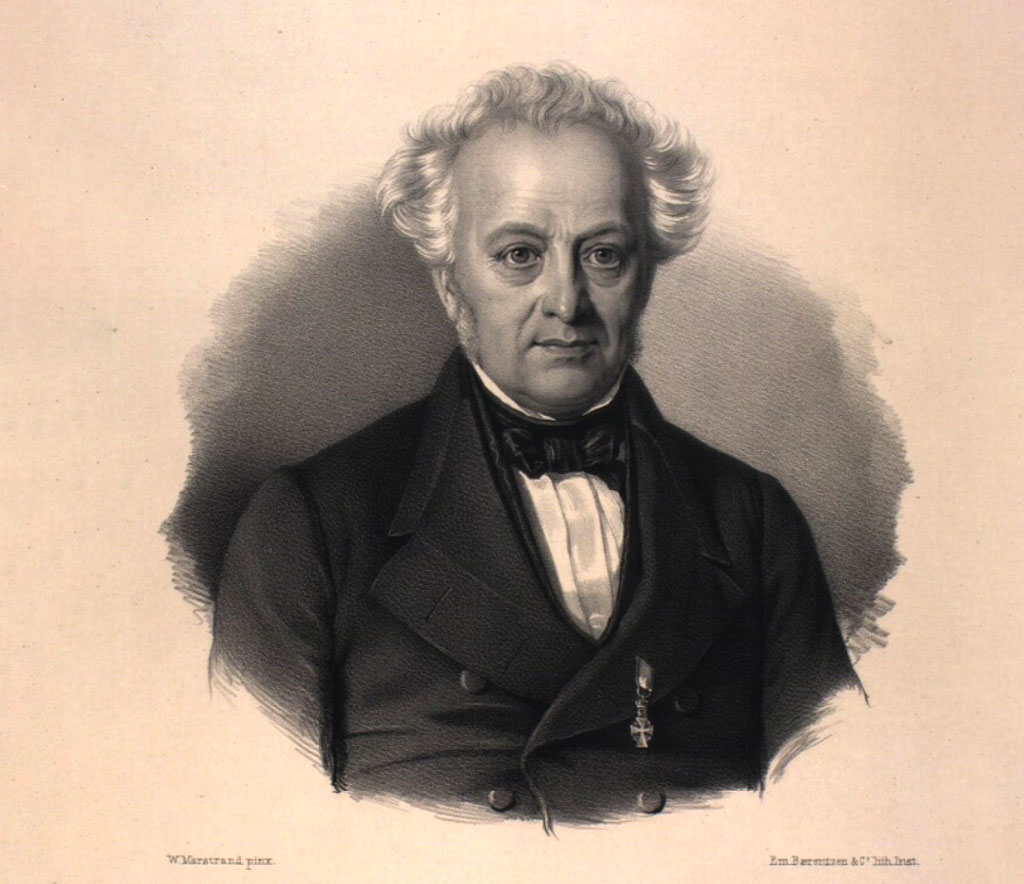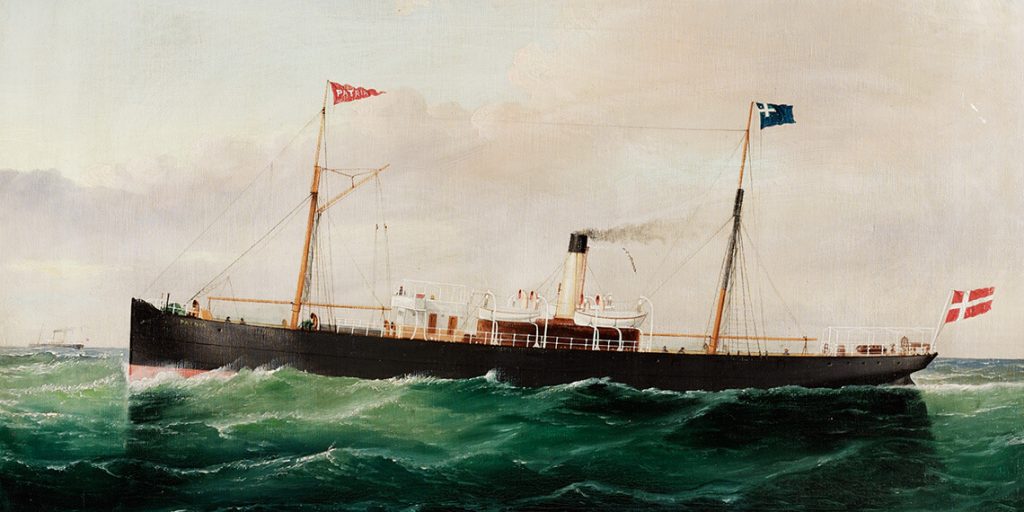 The early beginnings and recognition of Hecksher
Samuel Siegfried Hecksher, a young naval officer, founded the firm of S Hecksher on 2 June 1797 after he was appointed Royal Shipbroker in Copenhagen. Through diligence and competence, he quickly established a strong position in maritime circles.
During the wars with England between 1807 and 1814, Denmark led an effective privateering campaign against the British shipping trade. With gunboats and a letter of marque, Hecksher was actively involved in seizing enemy vessels. Through his firm, Samuel organised auctions of the valuables seized and contributed significantly to raising funds for the construction and fitting-out of gunboats. He was awarded the Cross of the Order of the Dannebrog for outstanding service.
An era of power and glory in the shipping business
In 1865, Samuel's grandson, Carl Joseph Hecksher, was made a partner. Under its new name, Hecksher & Søn, the firm entered an era of growing power and glory. In 1882, the firm also became managing shipowners. Activities grew steadily, and at its peak, the group of steamship companies was considered the second largest in Denmark and the largest within the tramp trade.
When Carl Joseph Hecksher died in 1890, the male line of the Hecksher family died out with him. The firm was continued by senior staff – a practice later to become customary. P L Fisker became the new managing owner. Under his leadership, the fleet, operating globally, increased from 9 to 27 vessels, including some of the largest merchant vessels in Denmark. In 1902, a regular liner service was established, operating the Rotterdam-Philadelphia axis.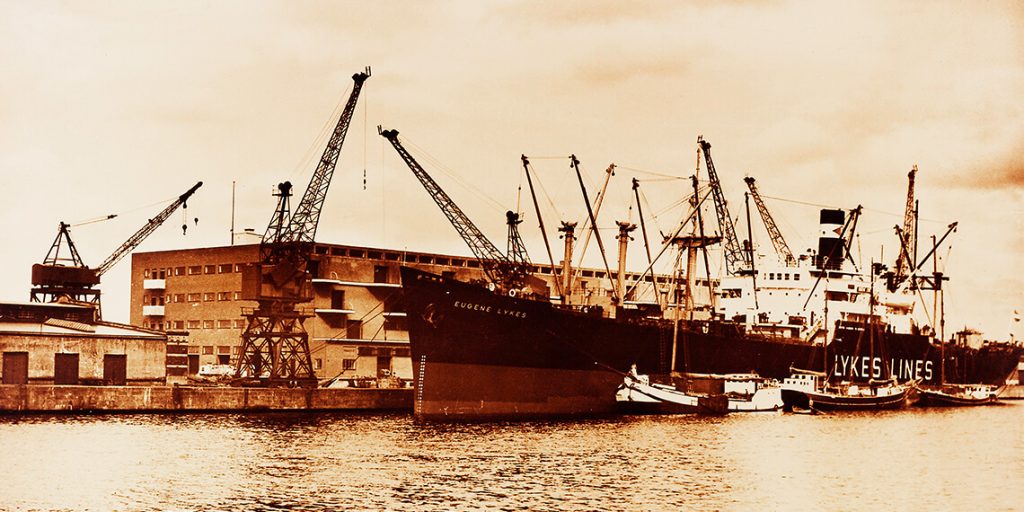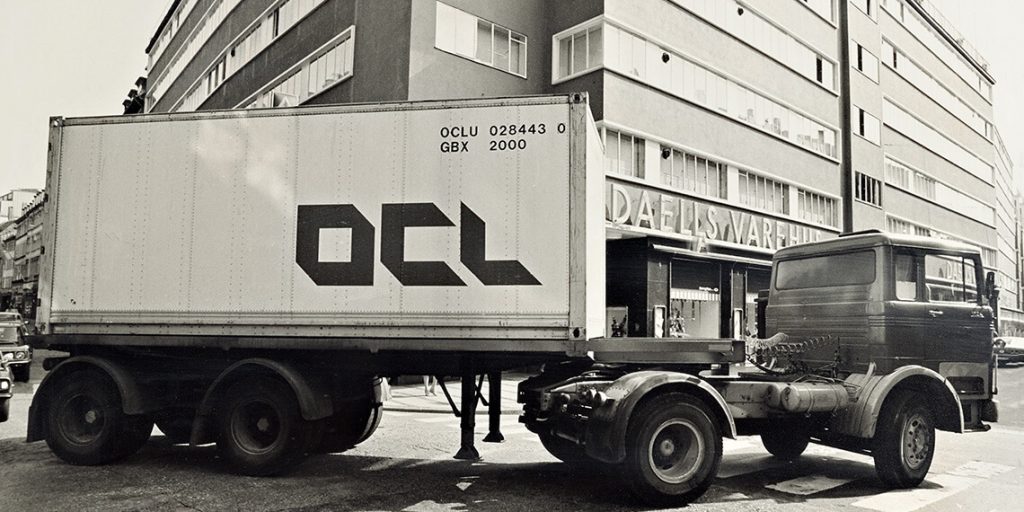 Shipbroking, shipbuilding, and freight forwarding
Under the new name of Hecksher & Søn's Eftf, the company's activities were concentrated solely upon shipbroking. In the period between the first and second world wars, business areas were extended to include important liner and ship agencies, chartering, insurance and intermediary agencies. This development continued after the Second World War when the Marshall Plan (European Recovery Program) came to play a significant role in the firm's history.
In 1964, the firm became the first Copenhagen-based shipbroker to open an office in Århus. The company also began activity in shipbuilding agencies and freight forwarding. Through several newly established subsidiaries, Hecksher & Søn's Eftf took up related activities and incorporated container leasing, road haulage, warehousing and airfreight operations. In 1969, the ship-owning business was resumed.
Containerisation revolutionising the shipping industry
During the seventies and eighties, the international liner traffic business changed radically. Containerisation revolutionised the business, imposing special demands on shipowners and their agents. The skills and enormous know-how of the firm were concentrated on meeting these demands – with great success. At this time, a new important era of activity began, resulting in the company maintaining a dominant, central position within its field.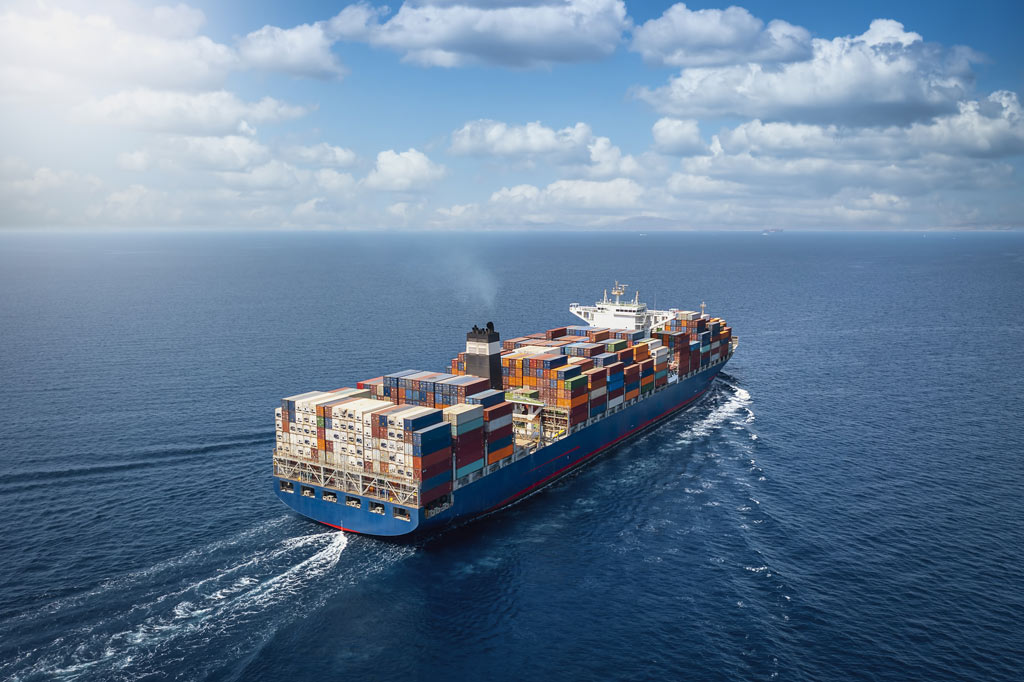 Hecksher is known for supplying optimal logistics solutions
With our proud past, rich in significant events, and with more than two hundred years of experience, we are today guarantors of stability, continuity and expertise. Guided by modern, flexible and visionary principles, we base our present and future business on a concept of high quality, personal commitment and continued development.
We are part of Greencarrier Group, a Swedish-owned group that comprises several businesses in Denmark, Sweden, Norway, Finland, Estonia, Latvia and Lithuania.
Being part of such a well-founded and far-reaching professional network means drawing upon different strengths within the group.
With this solid foundation today, complemented with modern information systems, we can excel in our line of business. We are a strong player on the global scene, known for supplying optimal logistics solutions.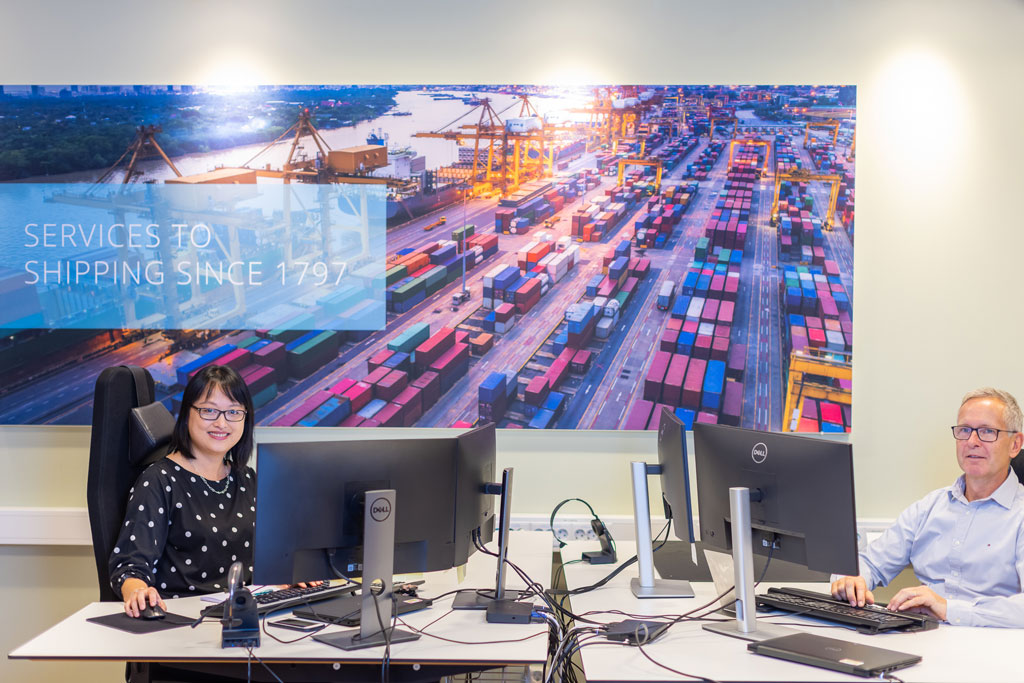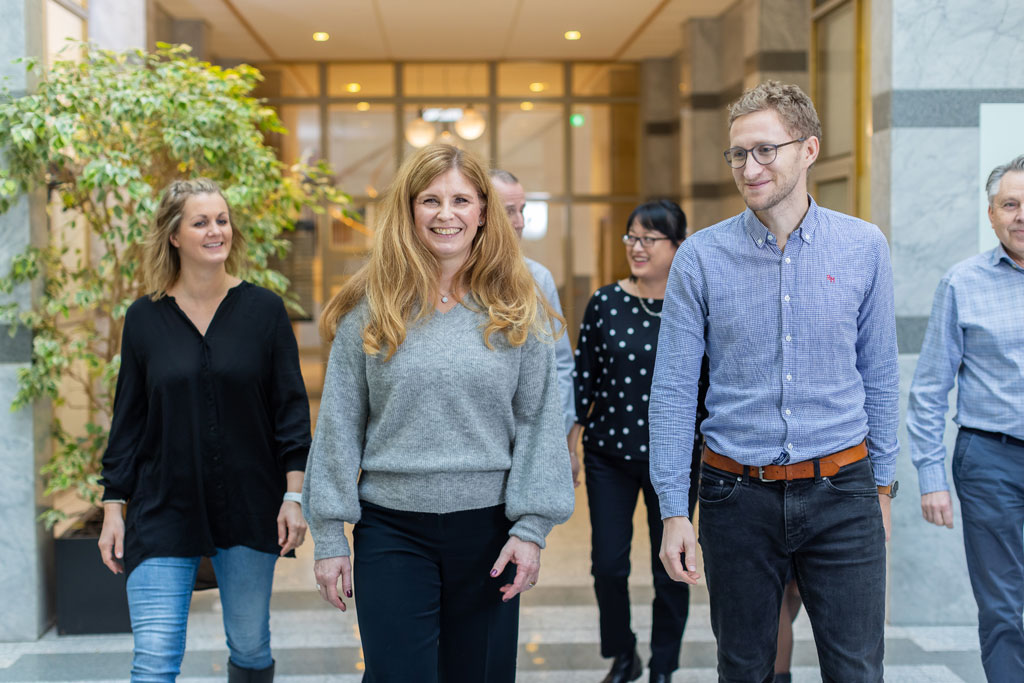 The course has been set – we are on full speed ahead
At our head office, the ship's clock has chimed, announcing the beginning of the third century of our firm. The course has been set, and the engine-room telegraph is on full speed ahead. An exciting direction has been charted for our professional and service-minded staff, who manage all daily activities from our offices in Gothenburg, Stockholm, Helsingborg, Copenhagen, Oslo, Helsinki and Riga. They have a wealth of knowledge available and are eager to draw on their extensive experience.