Leave your project logistics to an expert
Do you need to ship cargo that is extra heavy, oversized, or needs to be installed into place?
Regardless of size, weight or shape, our logistics professionals ensure your cargo arrives in the right place and at the right time. Our philosophy is to offer efficient and cost-effective  transport solutions tailor-made for your project logistics.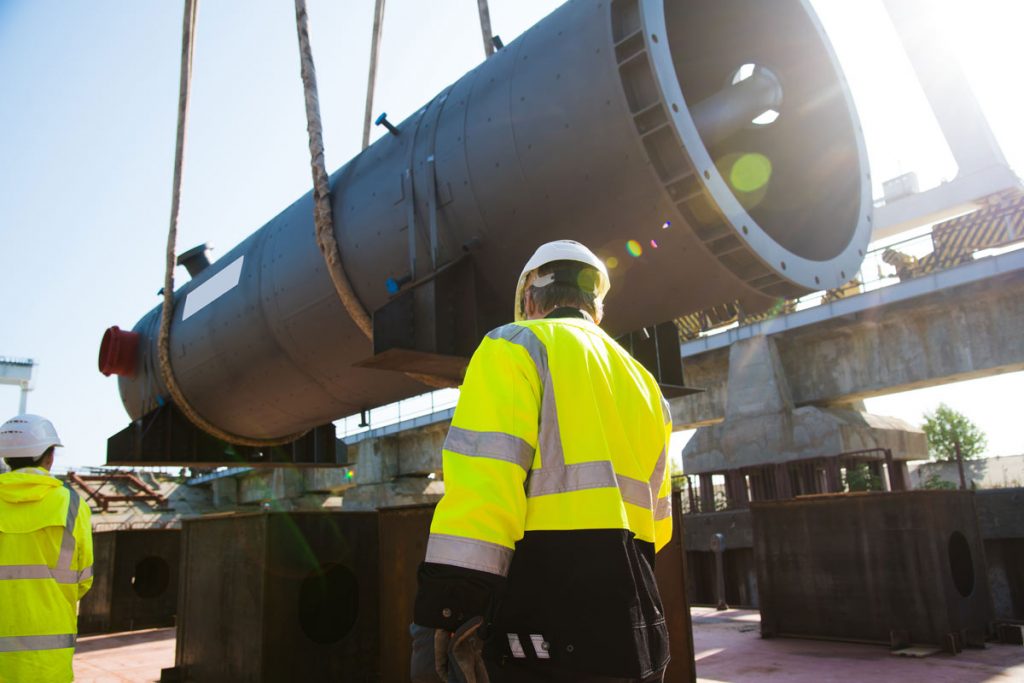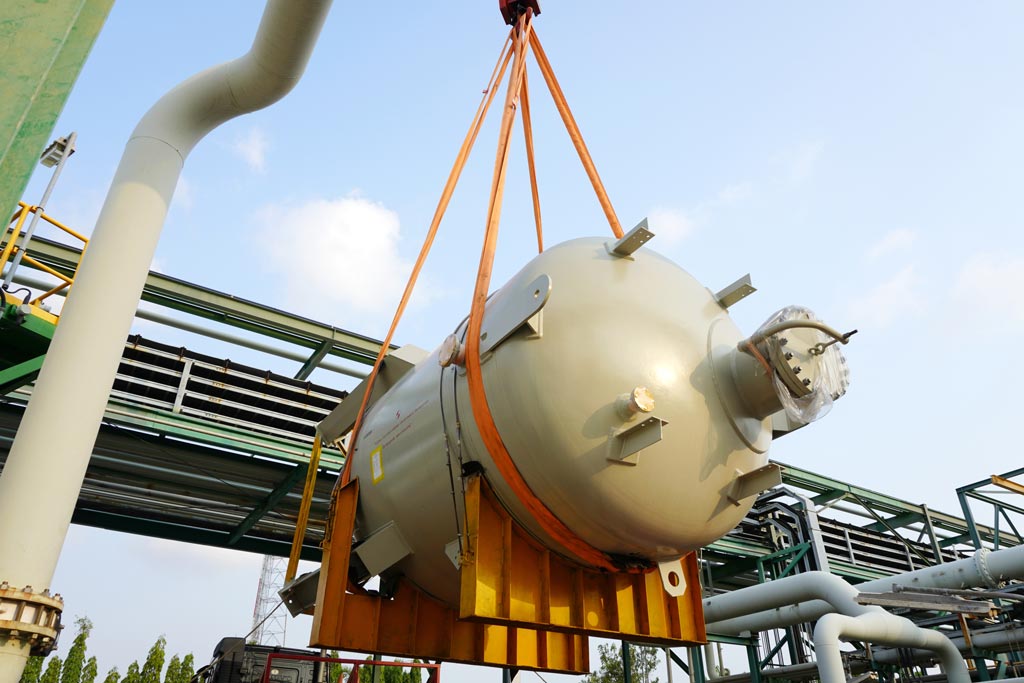 Let us take away all your logistical headaches
Project logistics can be full of challenges, from out of gauge cargo that is difficult to move to tricky routes, high complexity and unforeseen risks. Hecksher is specialized in project logistics with dedicated professionals, a global network, and robust equipment and technology.
We handle everything from route planning, heavy lifts, on-site construction or dismantling support, transportation and storage to customs service and delivery to the final destination. Let us take care of your project logistics – and consider all your logistical headaches gone.
Move from complexity to simplicity
To Hecksher, no cargo is too big to handle, nor is any supply chain too complex. Based on years of experience in project logistics – knowing that no project shipment is the same – we help you move from complexity to simplicity. 
Here are a few examples of project shipments that we have successfully handled over the years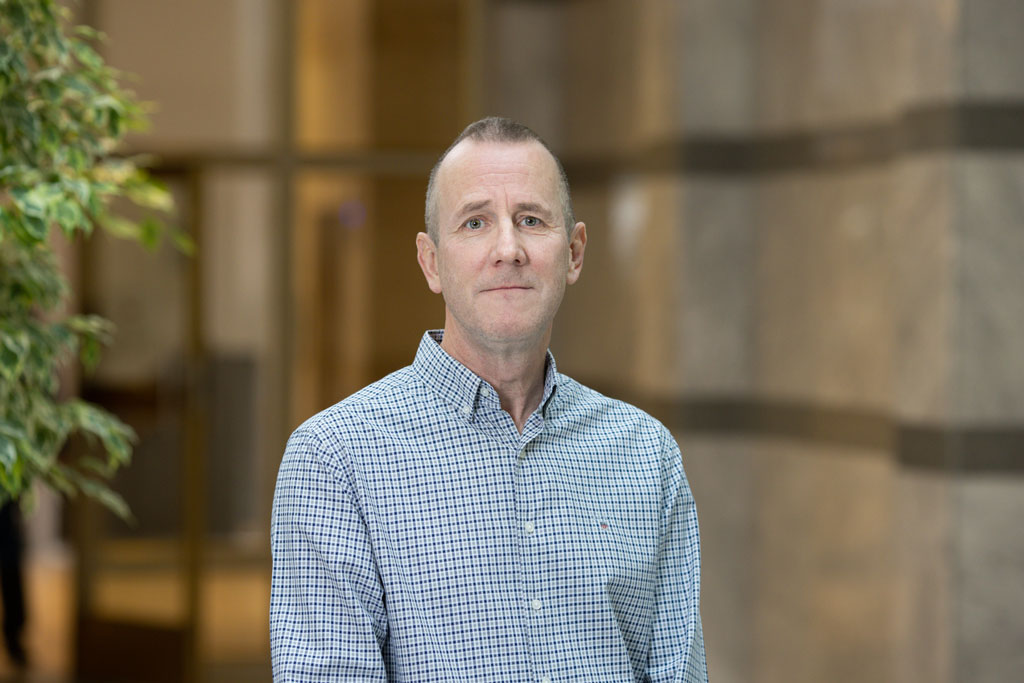 Do you need a project logistics expert?