Our most valuable resource
A company is only as good as its employees, they say. 
We are proud to have some of the best in the business. People with expertise, knowledge and experience, who understand our customers' businesses, are focused on delivering superior service every time and are proud to stay with us.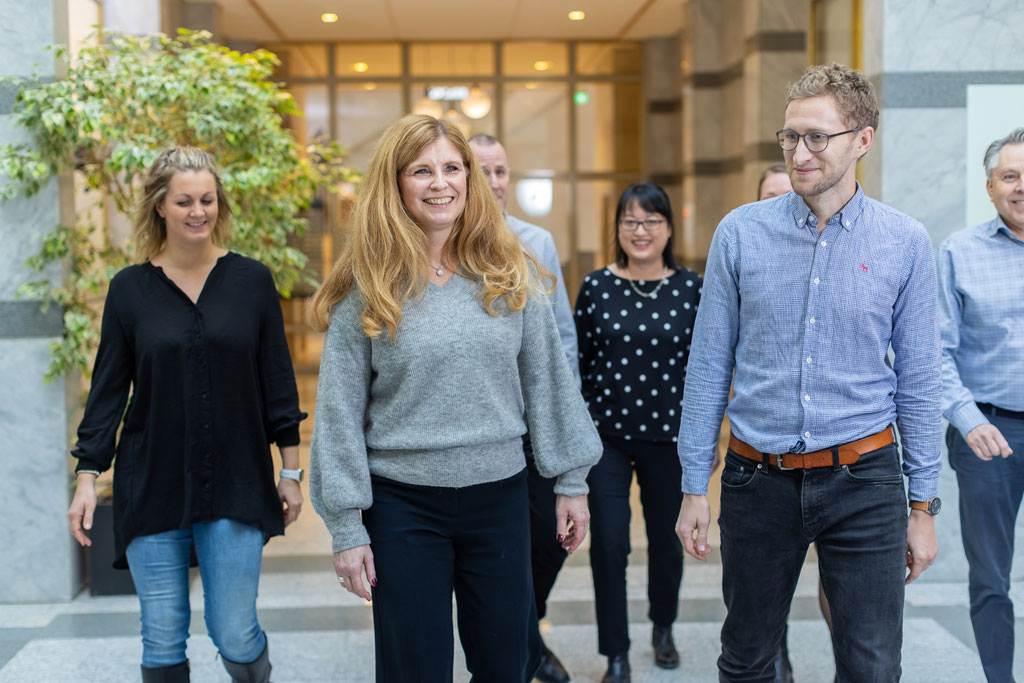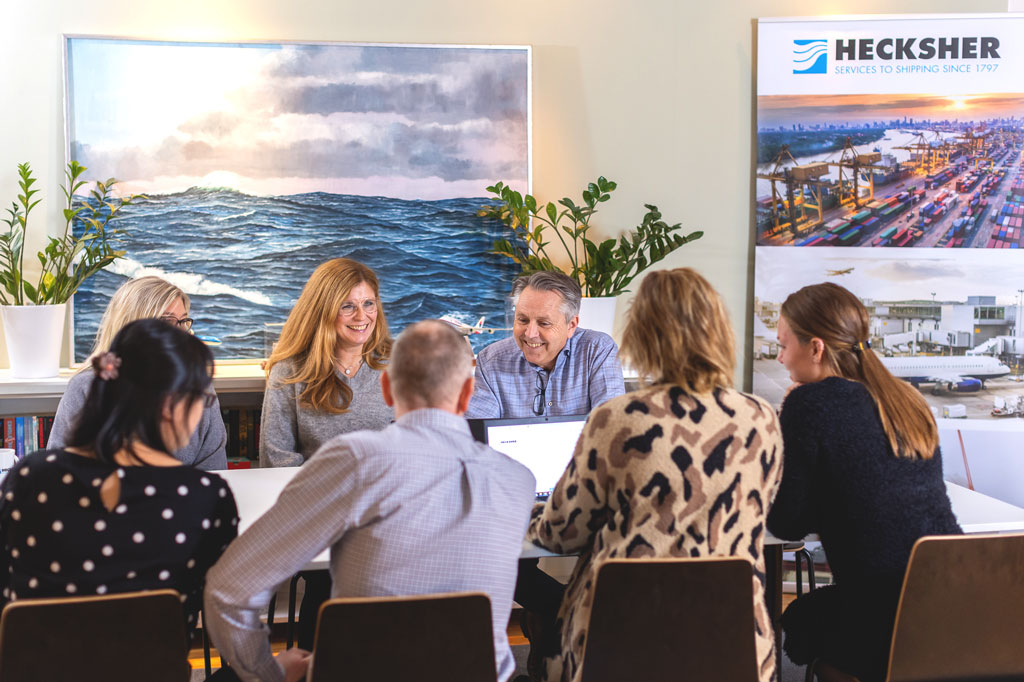 We focus on our employees. So they can focus on our customers.
When joining Hecksher, new employees complete an introduction programme, part of which is dedicated to quality and customer service. Our new employees gain a thorough insight into what these factors mean to us and, more importantly, to our customers. Through this process, our employees get a chance to develop and deliver the levels of service defined by us and expected by our customers.
And it works. We are happy to say that our employees proudly stay with us, ensuring continuity and understanding of our customers' businesses.
Want to join Hecksher? Welcome onboard.
We are always interested in new talents. Explore our available job openings or send us your application.