Ship your cargo by sea at competitive freight rates
Hecksher provides shipping services to and from all parts of the world. We can offer frequent departures to some of the biggest as well as minor ports across the globe. We offer a comprehensive network of trade lanes through our long relationships with shipping lines and our partners.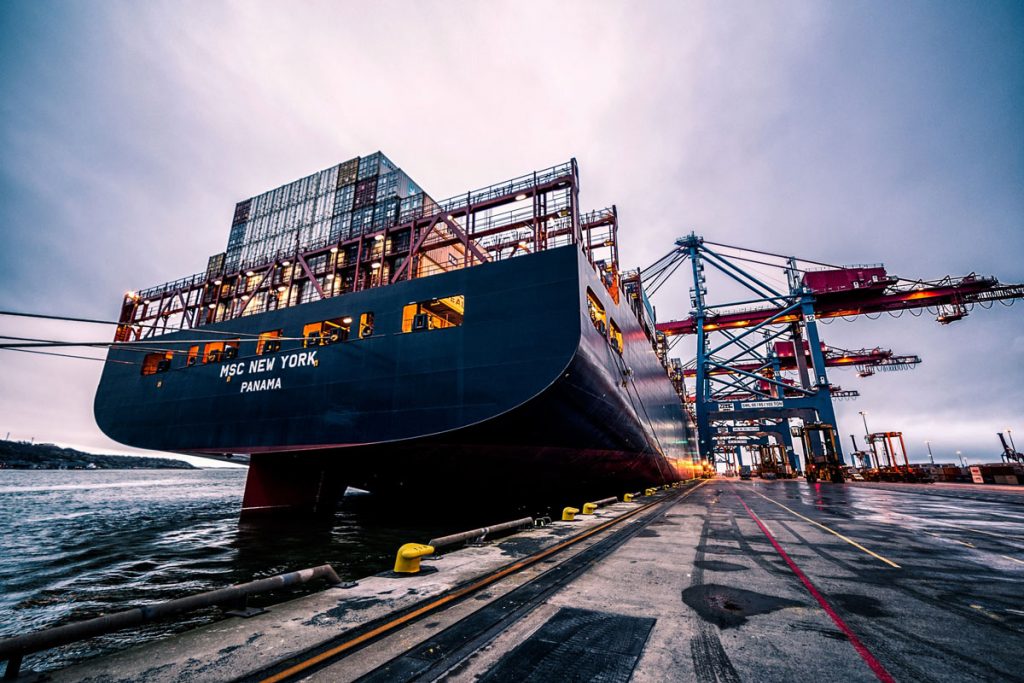 Do you need to ship large cargo volumes?
Full Container Load (FCL) is suitable for shipping large goods volumes. No matter the destination, we transport your goods all the way to port or door. Hecksher offers combined shipping solutions to optimise your supply chain.
Benefits of Full Container Load (FCL) shipping
FCL shipments are very cost-efficient, especially when shipping larger and heavier cargo and the time is not very critical. Hecksher will assist in finding the proper balance between cost and time for you. Shipping by sea is also an eco-friendly option with significantly lower CO2 emissions than air or road transport.
Benefits of Less than Container Load (LCL) shipping
LCL shipments allow for savings on freight costs as the cargo is shipped at lower costs. Thanks to reliable sailing schedules and frequent departures, LCL shipments rarely have to wait to be shipped. This eliminates the need for storage, providing you with yet another economic advantage. Optimised container space also means no empty mileage, lower emissions, and less environmental impact.
Do you need to ship less cargo volume?
Less than Container Load (LCL) is an economical and sustainable solution based on container sharing. Individual consignments are combined to make up a full container load, and on arrival, they are separated again for further delivery to each destination. When you don't have enough goods to fill an entire container, this is a great option.
Follow your shipment in real-time
Track your shipment in real-time, handle your invoicing, analytics and more in a modern, user friendly interface.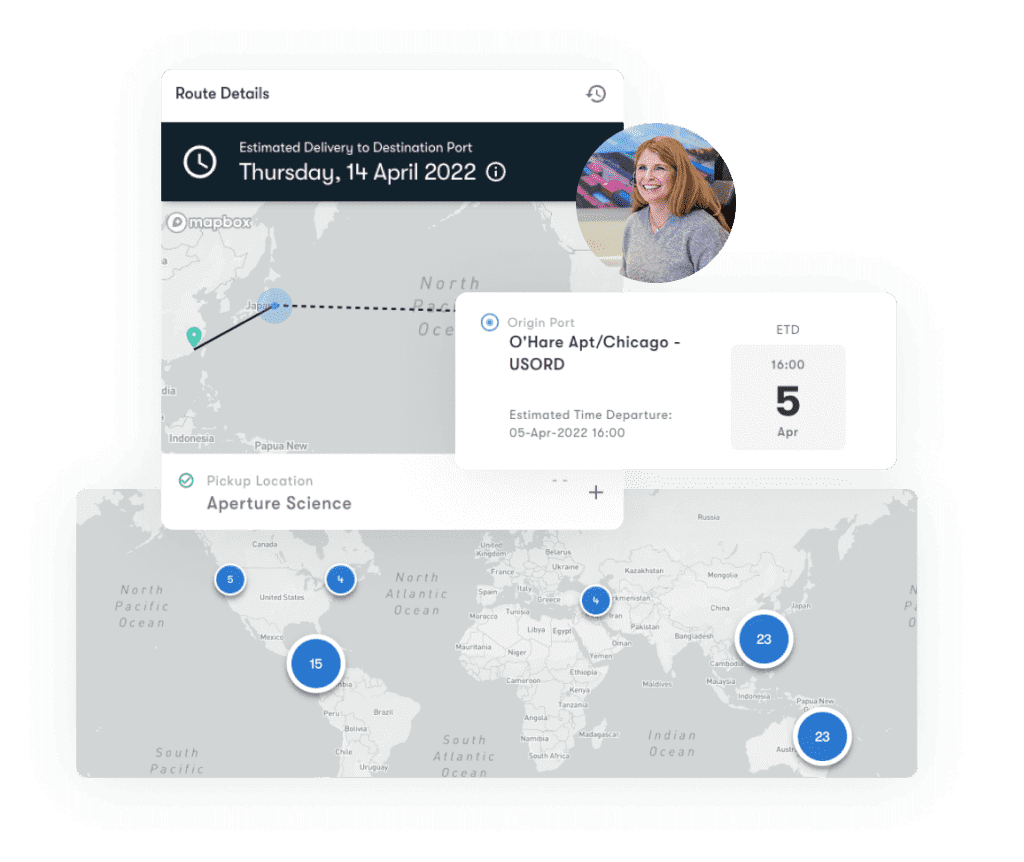 Do you need to ship liquid cargo?
Hecksher has vast experience in handling flexitanks and ISO tank containers. Using multi-layer flexitanks made of polyethene, this is the perfect transport solution for shipping non-hazardous liquids.
The robust ISO tank containers made from stainless steel are a safe, flexible and universal transport solution for both hazardous and non-hazardous liquids, including gases.
Hecksher offers installation, loading, unloading and disposal supervision on all trade lanes, carrying your liquid cargo safely overseas.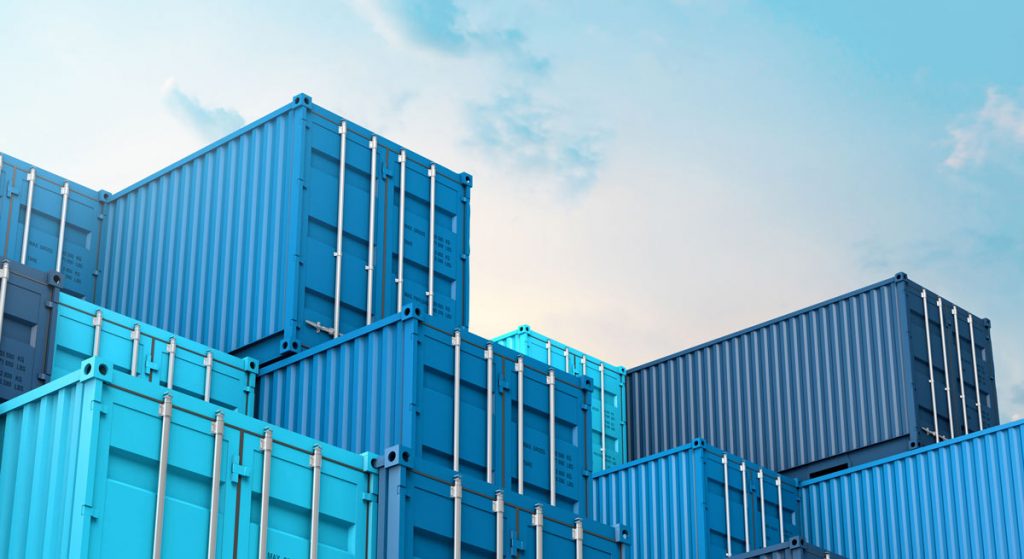 Choose a container optimised for your cargo
Choosing the right sea container for your cargo can be crucial. The dimension, material and construction of containers vary. Independent of the cargo and its requirements, your container should always be optimal. Not only at sea but also to protect it while stored in ports. Hecksher can provide a wide range of sea containers. Use our specification chart to find the most suitable sea container for your cargo.

"As a reliable freight forwarder, Hecksher is one of our few but well-selected partners. They give good feedback, are service-minded and have an open dialogue – a stable ground for a good cooperation"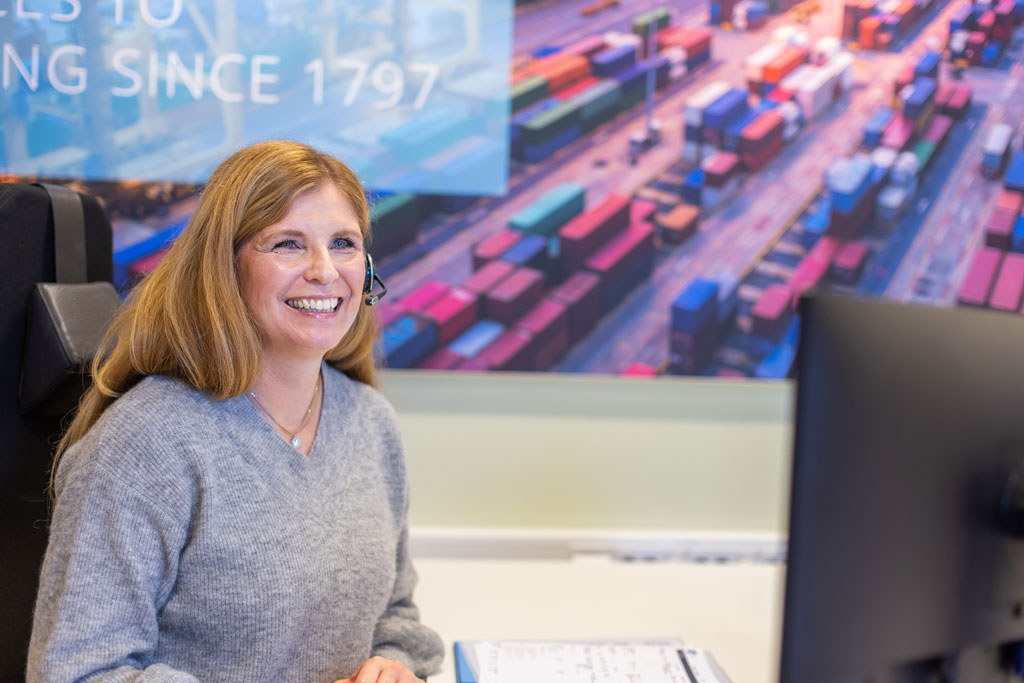 Ready to book your sea freight shipment? It is super easy.