Want to ensure a seamless goods flow? It requires prompt, accurate and efficient customs clearance.
Hecksher's trained and experienced staff specializes in regulatory compliance, quick release and comprehensive reporting. We handle import and export clearance as well as customs transit documentation. Do you want to feel confident your goods keep moving?
Leave customs clearance to Hecksher.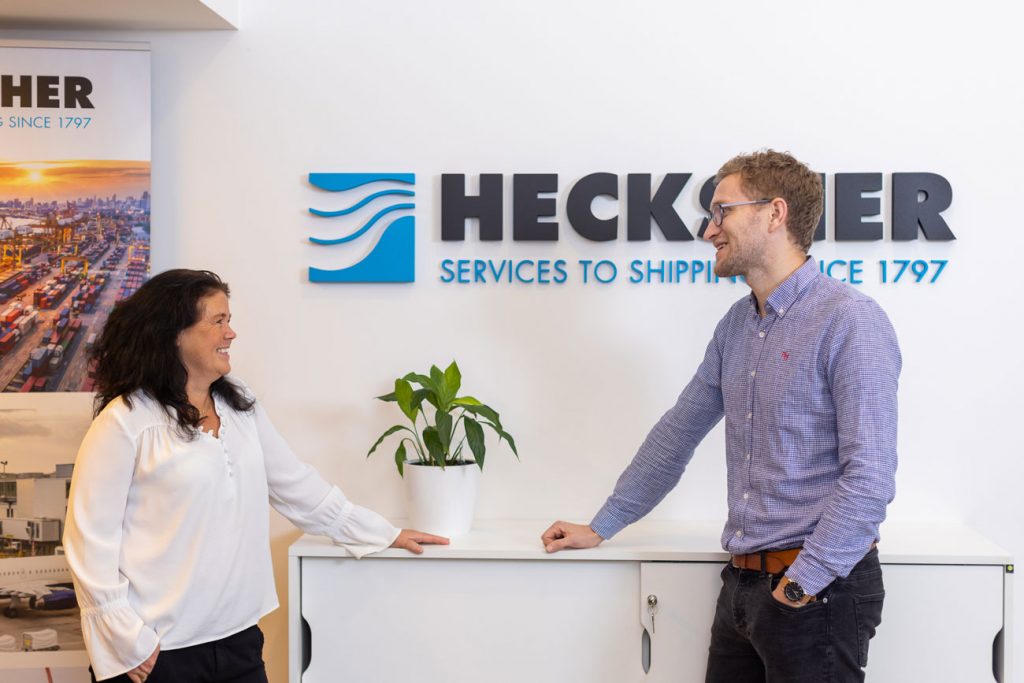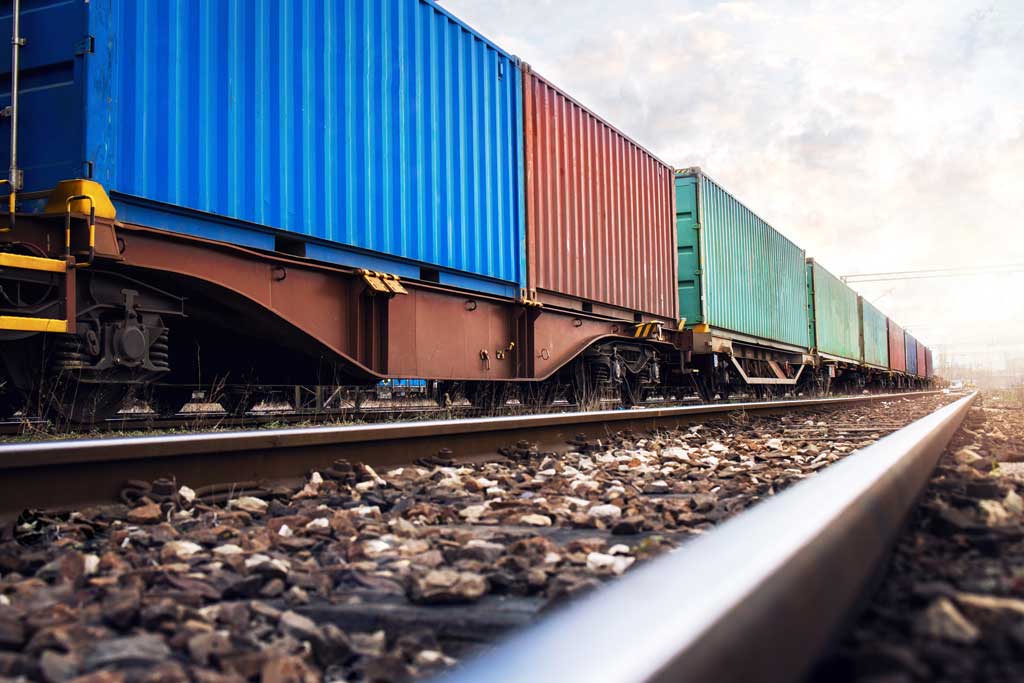 Are you looking to ship goods between China and Europe? Rail freight transport is an increasingly attractive way of transporting goods between China and Europe. Among the top benefits are speed, cost-efficiency, and reliability – not to mention the environmental aspect of shipping by rail.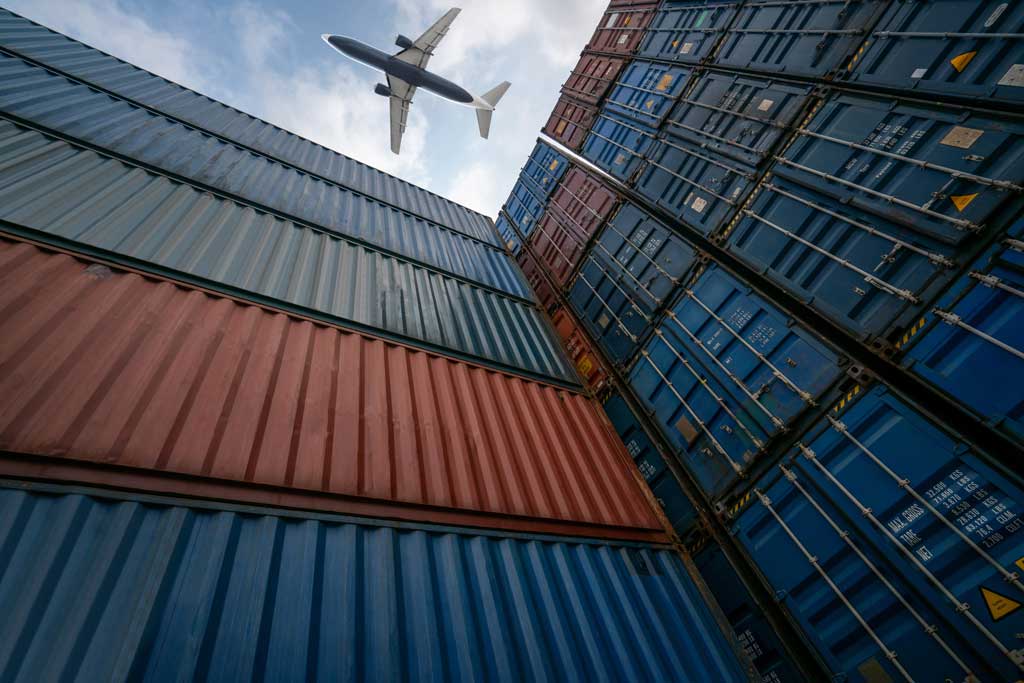 Combined sea and air service
Do you want to benefit from the short lead times of air freight as well as the competitive prices of sea freight? Then our combined sea and air service is the perfect choice for you. We offer combined sea and air services from China and India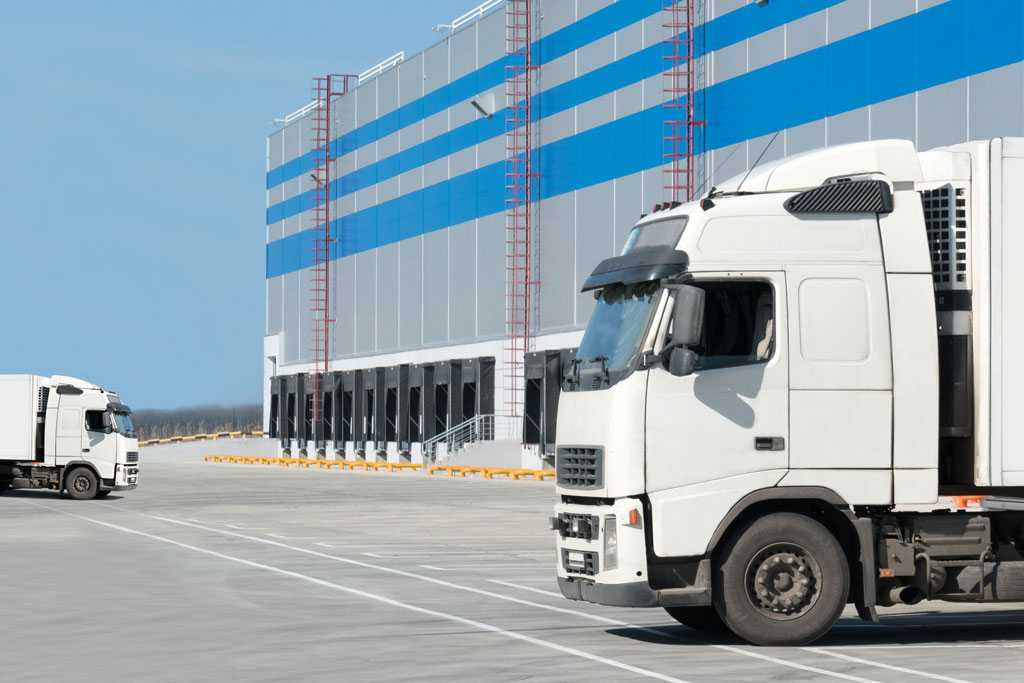 Warehousing and distribution
Optimal warehousing and distribution should improve your supply chain, saving you time and money, right? Regardless of the need, Heckscher offers customized solutions, including bonded warehouses, cross-docking facilities, and buyers' consolidation services. How can we improve your logistics?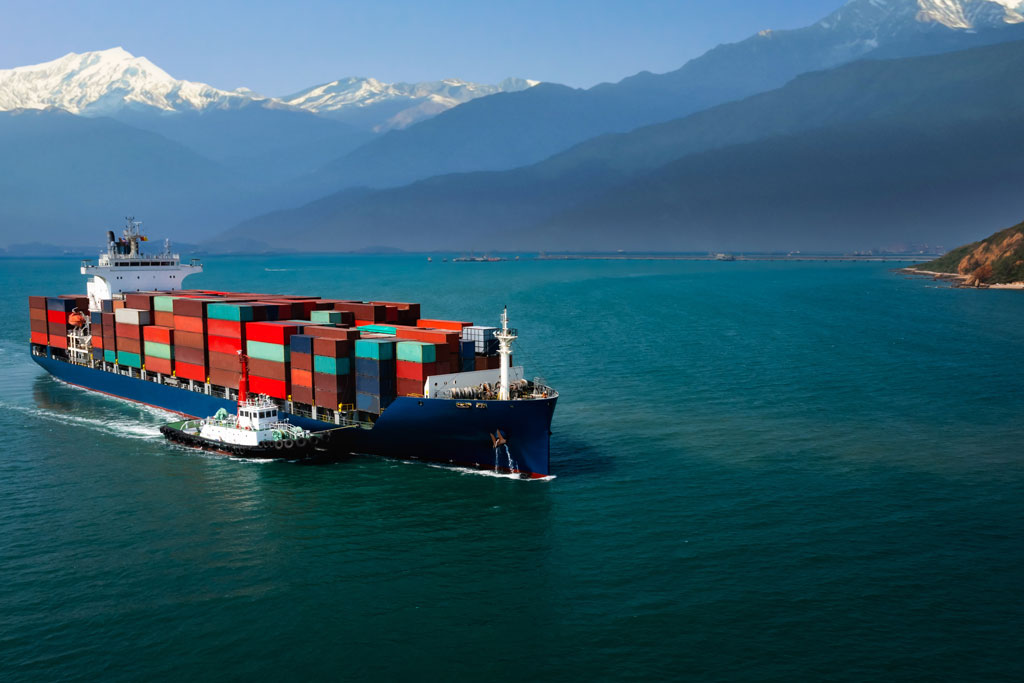 Do you need to ship between countries outside of your geographical scope? Hecksher offers various cross trade solutions, including transport and assistance in handling documentation required at both origin and destination.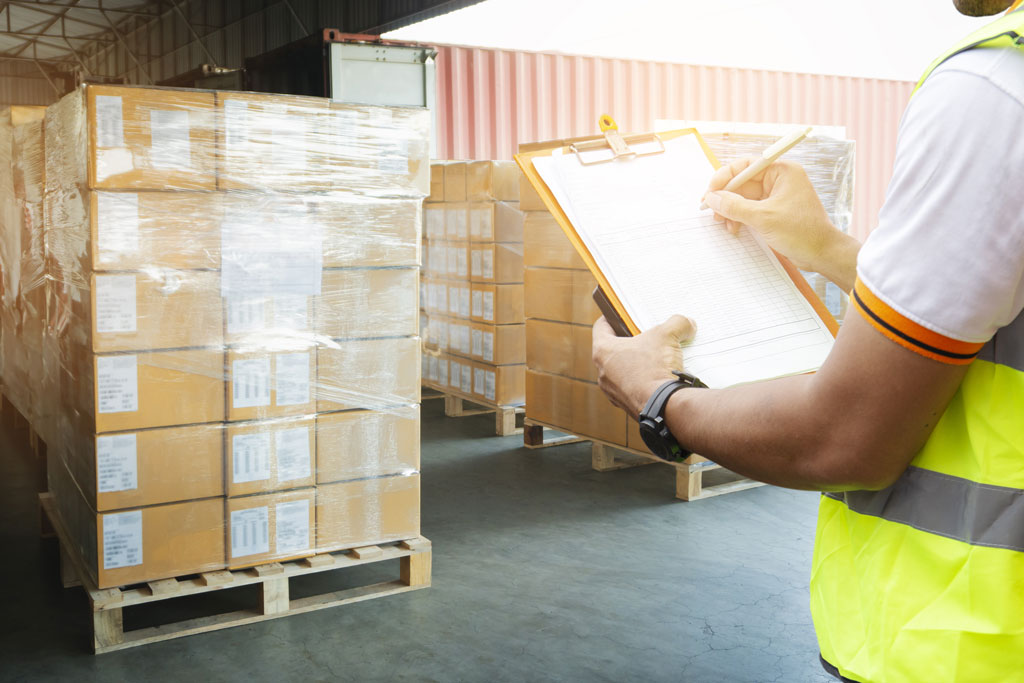 Did you know carrier liability does not protect against cargo damage or loss? To protect our customers, Hecksher offers competitive cargo insurance signed via our partner. The insurance covers the totality of the insured value and can be signed without excess. Want to keep your cargo safe at all times?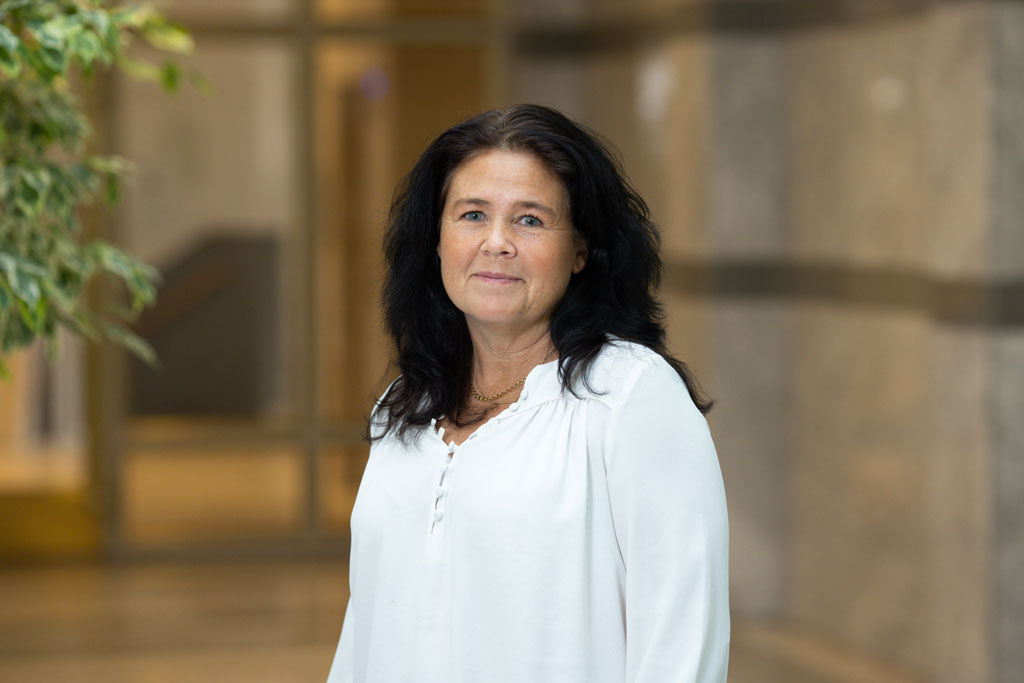 Contact us if you want to know more about our Value-Added Services