Ship your cargo quickly by air
Do you need to ship cargo in the shortest time possible? Then air freight is the best option for you. 
Short transit times, on-time deliveries and cargo safety are top priorities for many shippers. If you have high-value and low-volume goods, the need for speed is extra important. With Hecksher, you can feel confident that your cargo is handled with care by dedicated professionals.
Top benefits of
shipping by air with Hecksher
Quick transport and on-time deliveries
Air freight is the fastest transport option. No other mode of transport beats it. Airlines also tend to be on top of their schedules with reliable departure and arrival times.
Smooth cargo handling and clearance
Shipping by air offers a high level of security with tightly managed safety controls. Our smooth customs clearance and cargo inspections will keep your goods moving.
Ship your goods anywhere in the world
Through our international agent network, we cover destinations worldwide. In Scandinavia and the Baltic States, we handle your cargo from our own offices.
Door-to-door and distribution worldwide
From our hubs, we distribute your import and export air freight to all locations. We pick up your air freight and deliver it to your chosen end destination.
Follow your shipment in real-time
Track your shipment in real-time, handle your invoicing, analytics and more in a modern, user friendly interface.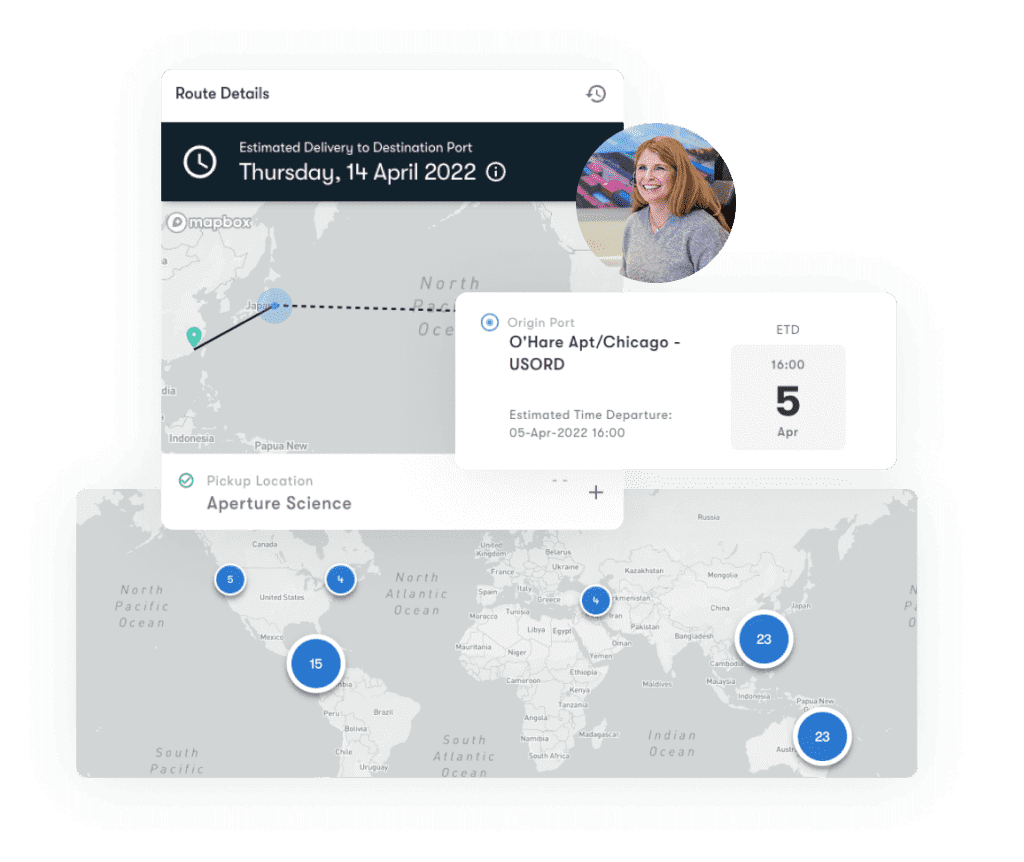 "Hecksher gives us a personal service beyond the ordinary, they give quick replies, has a wide knowledge and always gives good feedback on our shipments. Safe and secure handling of our cargo which is IMO classified"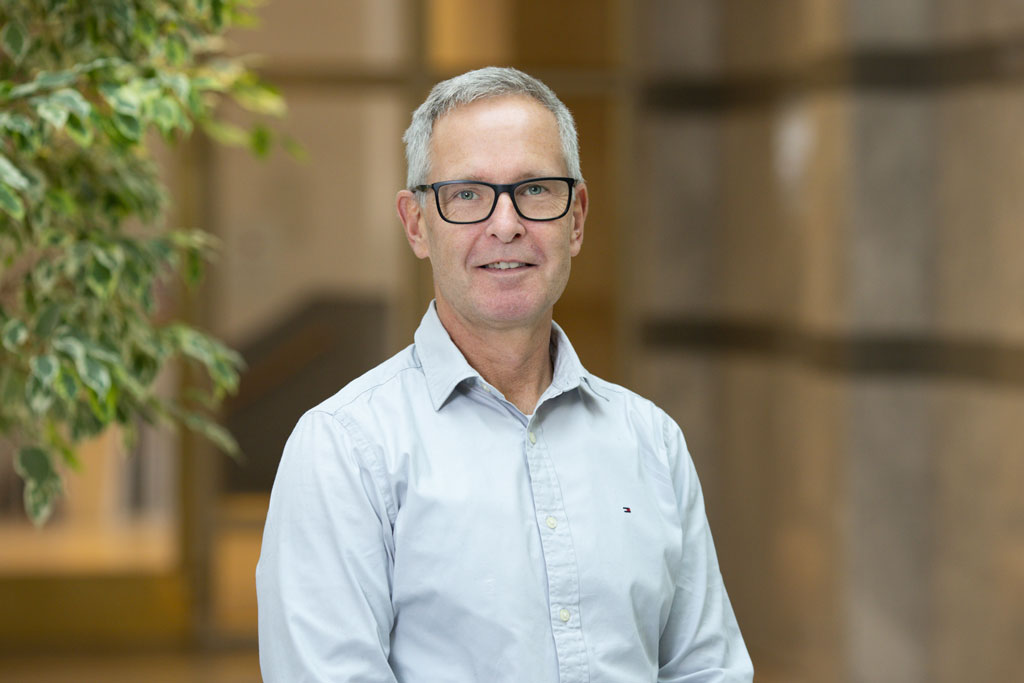 Ready to book your air freight shipment?
It is super easy.