Do you need to ship liquid goods?
Hecksher is the agent for the world's largest flexitank operator, Braid. 
Their flexitanks are the most advanced in the world, made of polyethene, and are the perfect containers for transporting non-hazardous liquids such as water, wine, juice, oil, or chemicals. Hecksher offers installation, loading, unloading and disposal supervision on all major global trade lanes, carrying your liquid goods safely overseas.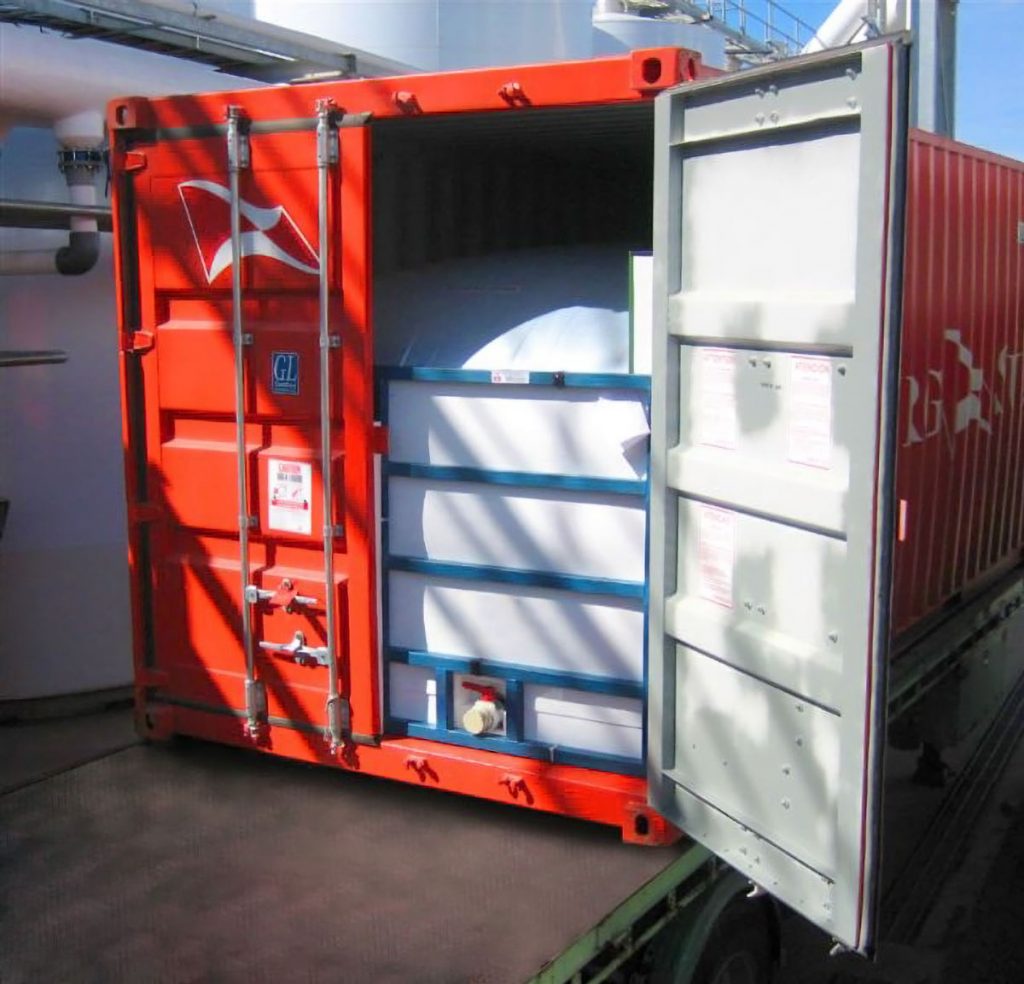 Top benefits of using flexitanks
Flexitanks are constructed from materials that meet food-grade quality standards, comply with US FDA, German BGA and EEC directives, and are 100% recyclable.
The shipping capacity of flexitanks ranges from 12. 000 to 24. 000 litres. They can ship 40% more cargo than drums and 15% more than intermediate bulk containers.
Minimal risk of cargo loss
Flexitanks are easy to handle and install. As they are light in weight and do not require a forklift at loading and unloading, the risk of cargo loss is minimal.
Do your liquid goods have specific requirements?
No worries. In addition to single membrane flexitanks constructed from PVC alloys and polyethene, tailor-made designs can be engineered to meet your requirements.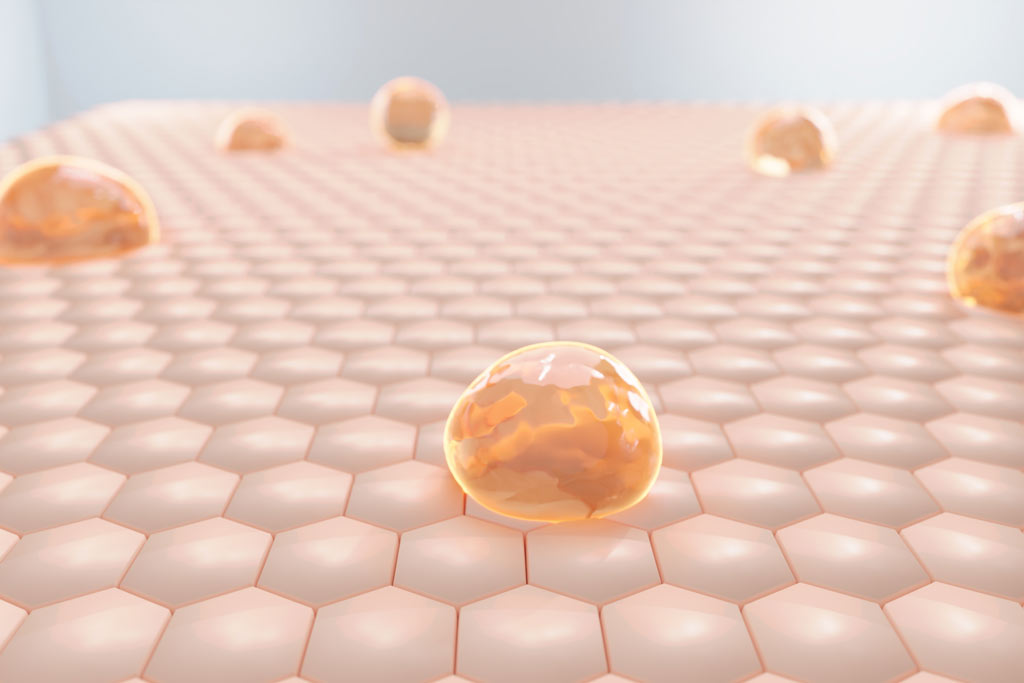 Are your liquid goods sensitive to oxygen, moisture or temperature?
We offer bottom discharge flexitanks and special equipment with a foil barrier for liquid goods sensitive to oxygen or moisture. We can also supply insulation and heaters for temperature-sensitive products. Built-in shut off valves are standard on all flexitanks, and auto-air vents are available as an option.
Do you need to ship hazardous liquids or gases?
The ideal shipping container for your liquid goods may be both square and round. Tank containers have long proven to be a safe, flexible and universal transport solution for all kinds of liquids as well as pressurised and refrigerated liquid gases.
We carry your goods all the way with tank containers
Hecksher offers robust stainless steel tank containers fitted into ISO frames via our international partners. In addition to the physical tank container handling, we provide full logistical services. This includes door-to-door delivery, pre-carriage, on-carriage, and taking care of customs clearance and processing of documents.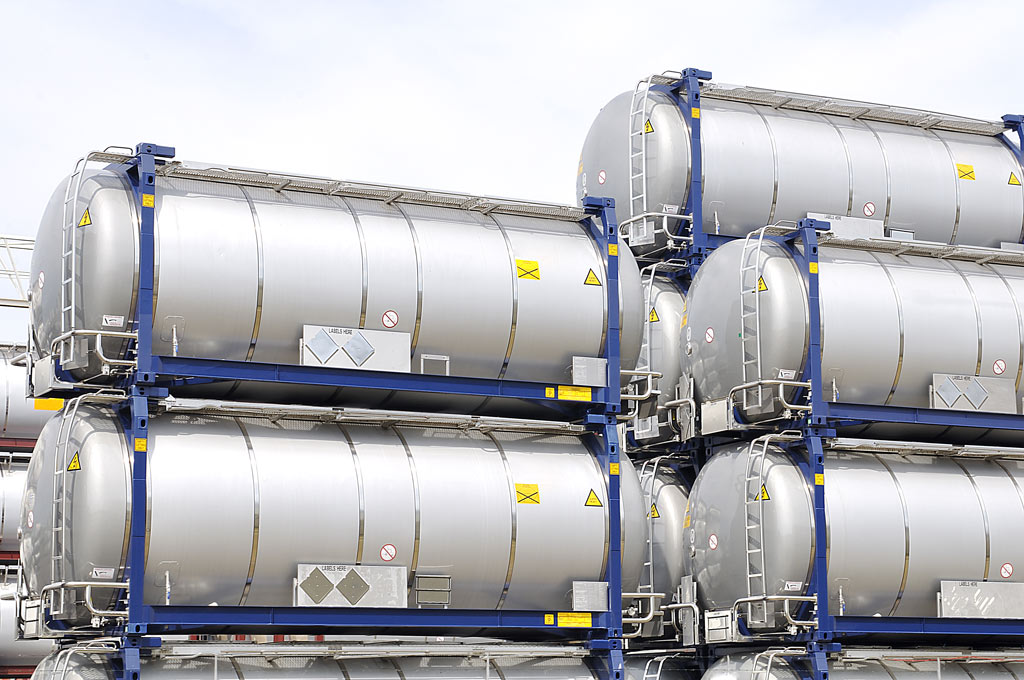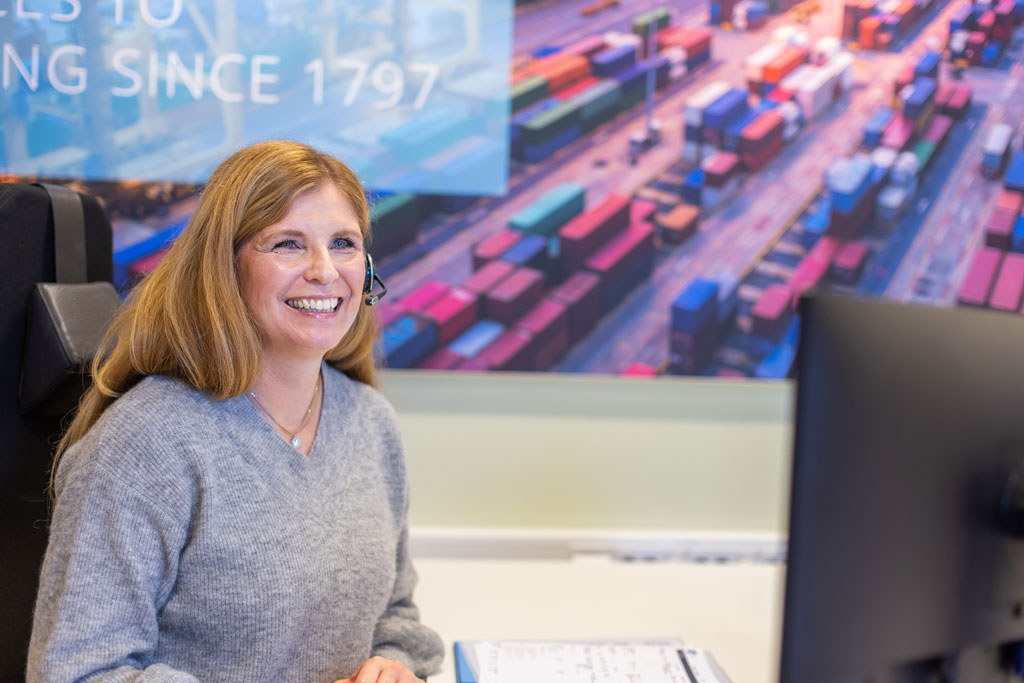 How do I book a flexitank shipment?
Request a quote. It is super easy.